We know you are busy working, raising a family or finishing school, but that doesn't mean you can't keep playing hockey! No more paying for an entire season and only make it to a few games. Introducing the Powhatan Hockey Women's Club where you pay as you play.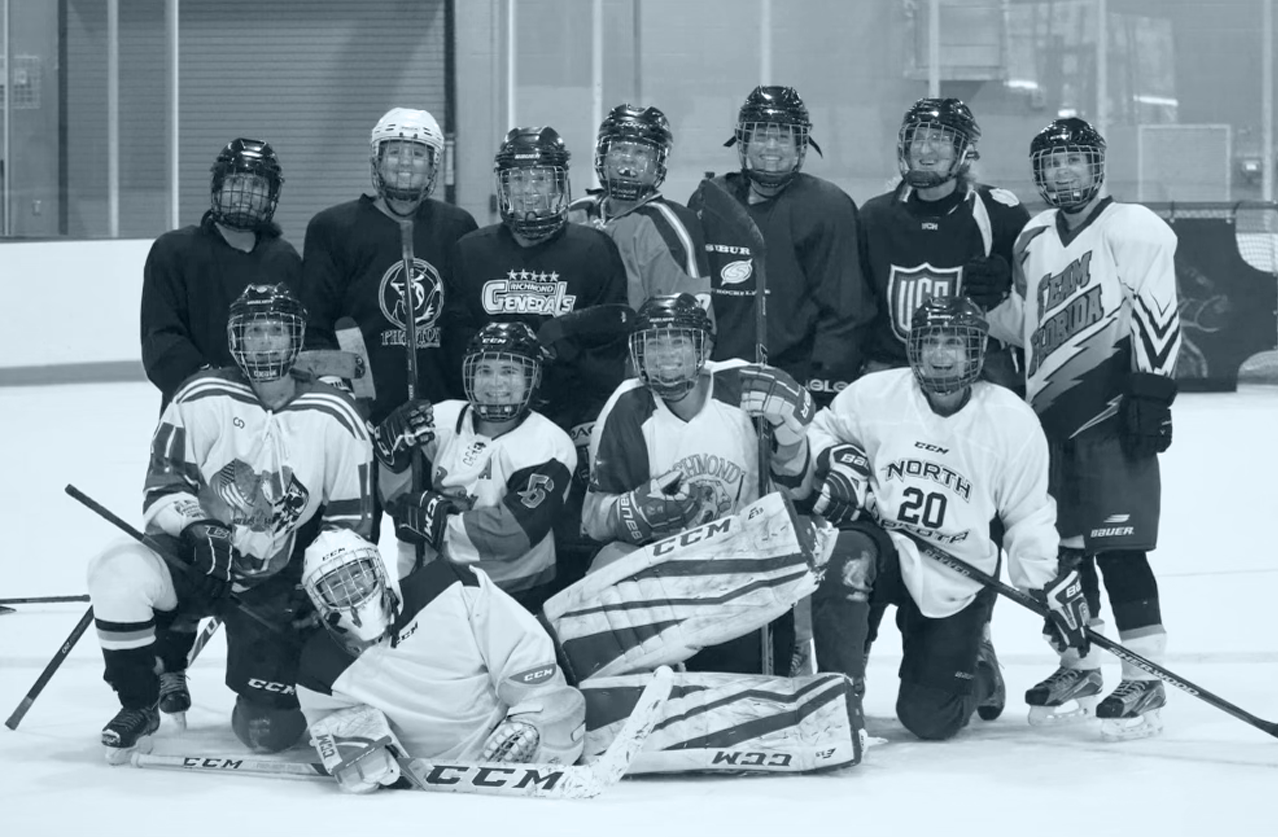 Annual Membership Fee of $75
Membership Includes:
• Reversable Jersey
• Early registration to 3v3 games
• Social events
• 2 skills clinics each season
• Option to purchase "Game Cards" to Pay as you Play -
5 games for the price of 4!

Games:
• A least 2 games per month, usually on Sundays
• Random roster of players with varying skill levels
• 1 hour of fast paced continuous play

Membership and "Game Cards" can be purchased in person or by email.
Register for games online via the Schedule page on our website.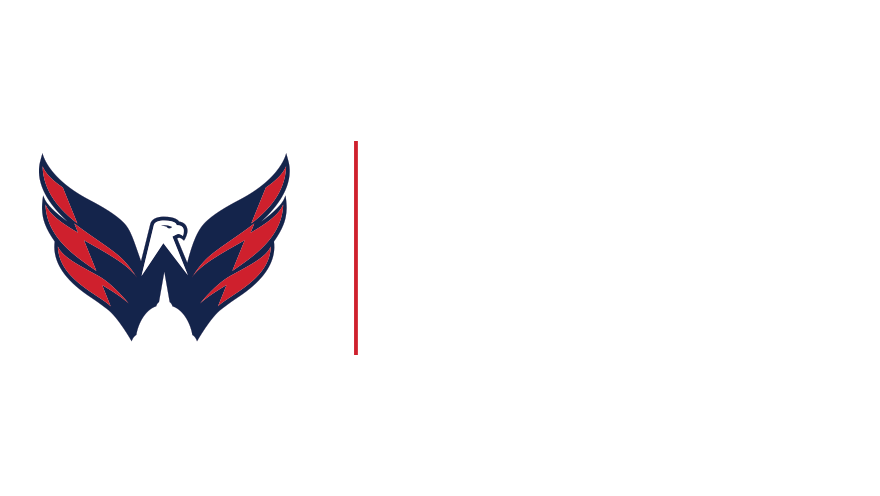 In collaboration with the Washington Capitals "ALL CAPS, ALL HER" initiative.