POWHATAN ICE DEN, located outside of Richmond, Virginia in Powhatan County, had its inaugural season in the fall of 2021. In a 13,741 square foot, fully insulated building, is housed the 60 x 120 feet sheet of ice, designed to support local hockey programs for youth and adult hockey interests. The rink features a 765 square foot climate controlled mezzanine overlooking the ice creating a perfect area for spectating. Also, with 2 separate climate controlled locker rooms, the rink is able to sufficiently house a private space for each team. With these specs, Powhatan Ice Den is one of the finer and most state-of-the-art ice skating facilities in the state, serving all age groups from youths to seniors. 
Our partnership with the Richmond Generals Hockey Club as well as our exclusive deal with PEAK Performance Power Skating, allows us to support and be a part of the Richmond hockey programs by offering hockey events for a variety of skill levels from the youth hockey leagues, training camps, pickup games, and even learn to skate programs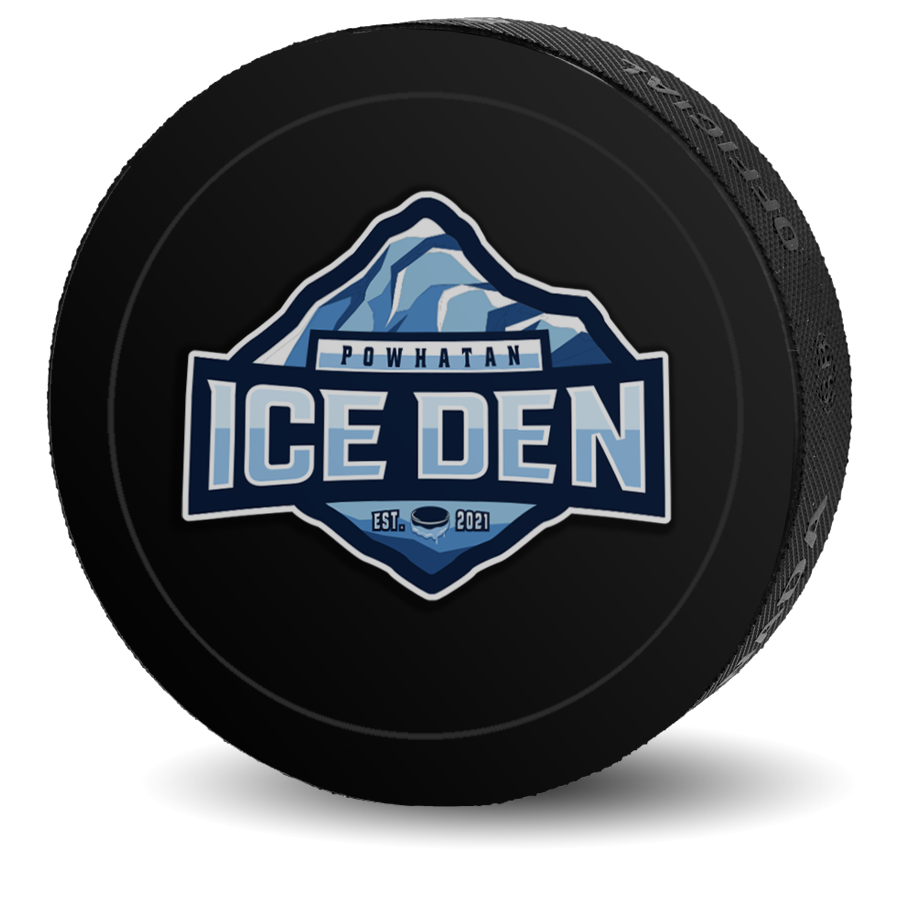 Sponsorship Opportunities 
WE'RE PASSIONATE ABOUT connecting with other local businesses, which is why we offer a variety of promotional opportunities for your company to advertise at Powhatan Ice Den. Your advertisement shows a sense of commitment to help local hockey, the community and its families.
If your business is interested in sponsoring a dasher board or would like to learn more about advertising with us, please reach out to us directly.
Questions about the rink and scheduling details? Shoot us a message!