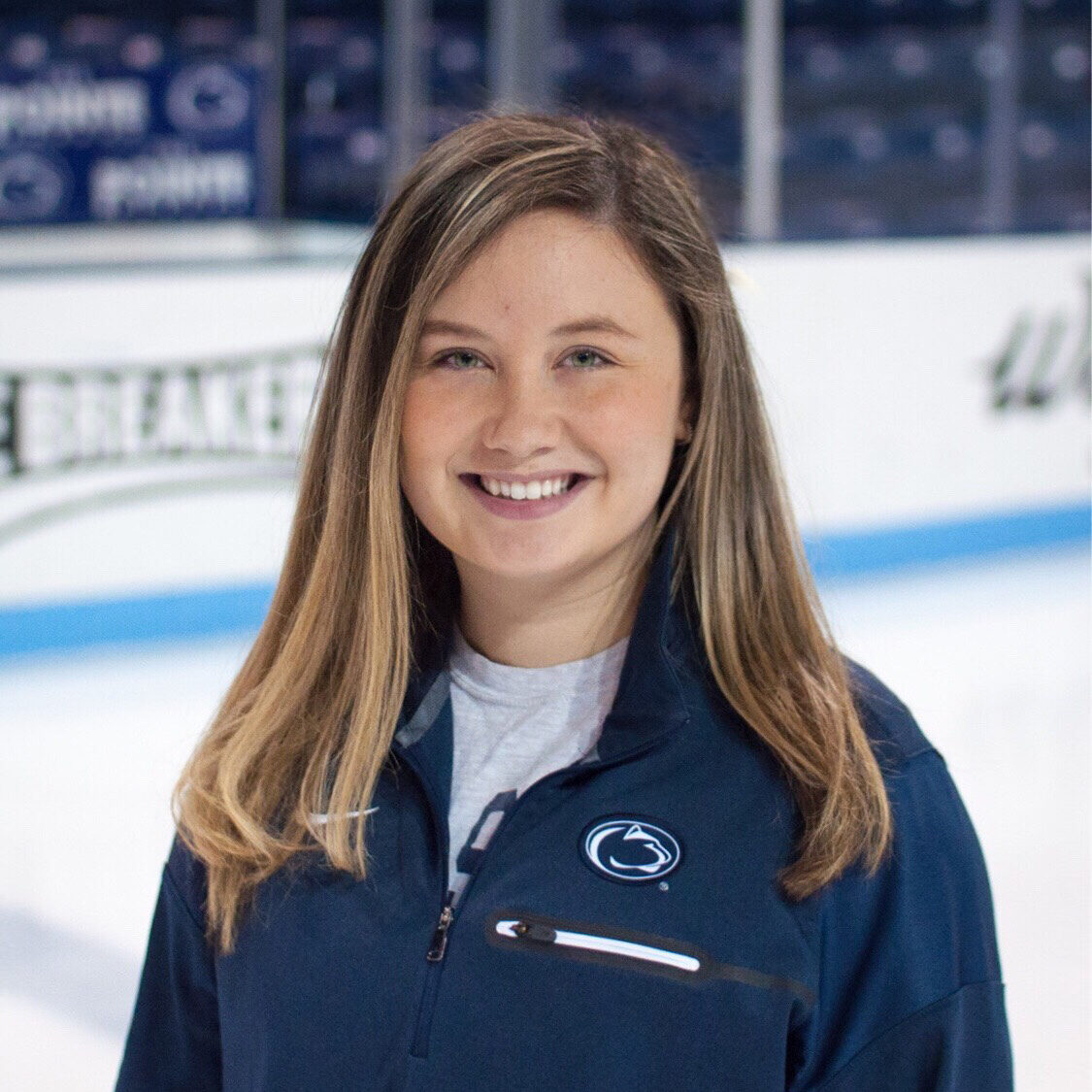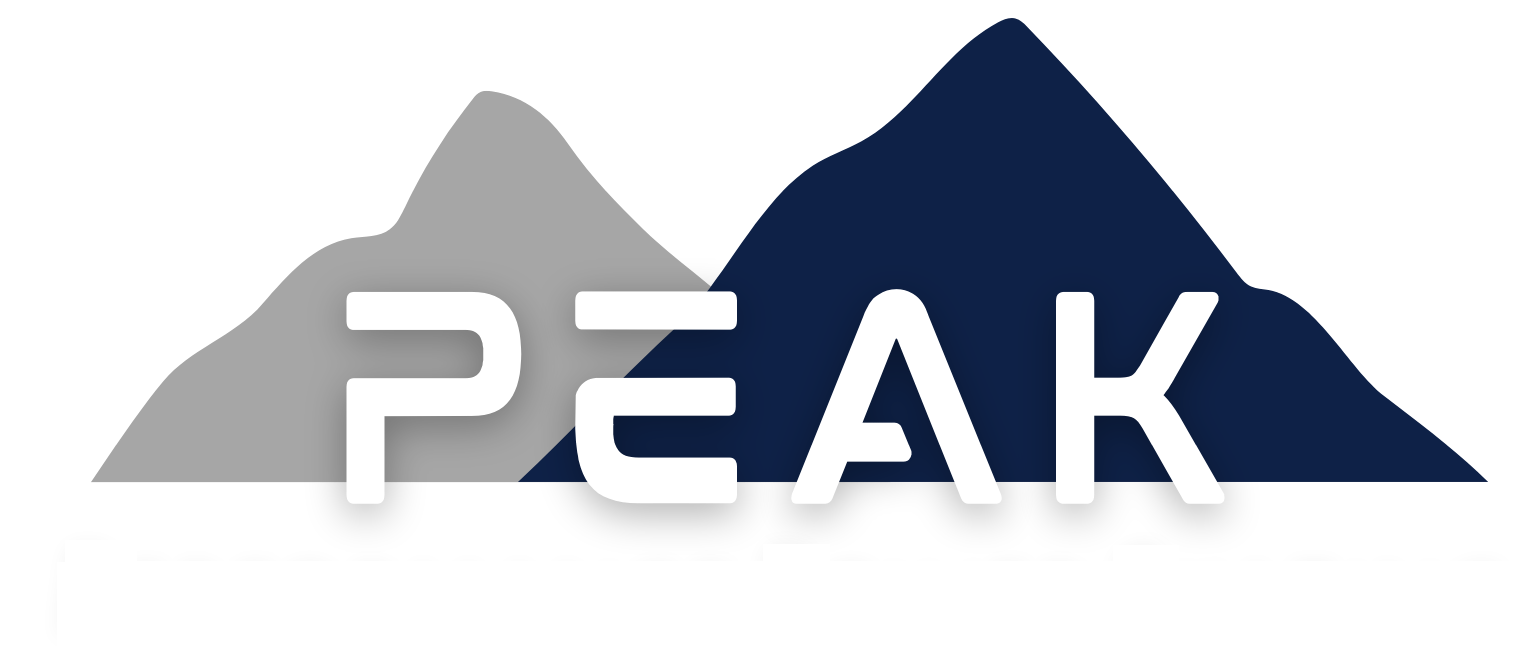 RAYA WILLOUGHBY began skating in 2000 and is a 4-time Malaysian National Champion, representing her country on the international competition circuit. Willoughby founded PEAK Performance Power Skating to help players play at their PEAK.
She began coaching figure skating and hockey in 2010 and has worked with players of all ages and skill levels. As a member of PSA and USFS, Willoughby is also a USFS Gold Medalist. Willoughby has elite expertise in coaching power skating and has worked with numerous players that have gone on to play in the USPHL, NAHL, SJHL, AJHL, ACHA, NCAA, FHL, EIHL, ECHL, AHL, and NHL.
During 2015-2018, Willoughby coached the Penn State Men's Division 1 Hockey Team as their Power Skating Coach, working on edges, agility, transitions, and overall skating skills. Willoughby had the privilege of working closely with PSU Head Coach, Guy Gadowsky, as well as the 2017 BIG 10 Champion team. Additionally, Raya was also the Head Power Skating Coach for Pegula Ice Arena's 8U, 10U, and 18U Skills Clinics for 4 years.
Currently, Willoughby is the Power Skating Coach for the Richmond Generals USPHL Elite and Premier teams. She is passionate about improving player abilities through breaking-down gameplay and strives to keep players engaged and having fun while pushing them to their limits. Willoughby creates individualized lesson plans for players for 1-on-1 private instruction as well as in group and team settings.
"Raya is an unbelievable instructor and it has been amazing to work with her for these last two years. She is extremely knowledgable about skating and is very passionate about what she does. She has a wide variety of drills as well, so we were always learning new things. Raya is great at explaining drills and is easy to approach if you have any questions about how or why you are doing a drill. She did a great job leading our entire team, which is not an easy thing to do. I would highly recommend Raya to coach anyone and only have good things to say about her."
Brandon Biro –
Buffalo Sabres (NHL)
Former Penn State Men's Hockey Captain (NCAA D1)
"[Raya] is a really great skating instructor. Over 50% of our guys have taken figure skating and 100% have taken power skating and she does both. She is excellent– the guys really respect her. [Power skating] has been a really good part of our program. Skill development is really important and in hockey, skating is utmost."
Penn State Men's Hockey Head Coach (NCAA D1)
Quote from the Penn State Coaches Show [Radio], October 24, 2017
"Raya is a phenomenal skating coach and teacher, I believe she has really developed my skating stride the last two years working with her. She makes each session enjoyable and exciting because of how knowledgeable she is about skating. Also, I think what sets her apart from other instructors I have dealt with in the past, is that she is extremely accommodating to everyone she works with. Raya has many drills, and they can range from beginner to elite. I really enjoyed working with Raya because she is very understanding if there are any questions that are asked. The last two years I know she has made me a better skater, and I would recommend Raya to coach at all levels."
Liam Folkes –
Bakersfield Condors (AHL)
Former Penn State Men's Hockey Asst. Captain (NCAA D1)